The third week in January brings with it Blue Monday. This is the time where commitment to resolutions have dwindled and Christmas feels a year away. Having spent most of our money on the holidays, we are tired, broke and not looking forward to the year ahead.
A formula has even been suggested which calculates why Blue Monday is known as the most depressing day of the year. Cliff Arnall, part-time lecturer at Cardiff University, has created a formula, involving the many factors, aiming to show why we feel so blue.
The Blue Monday formula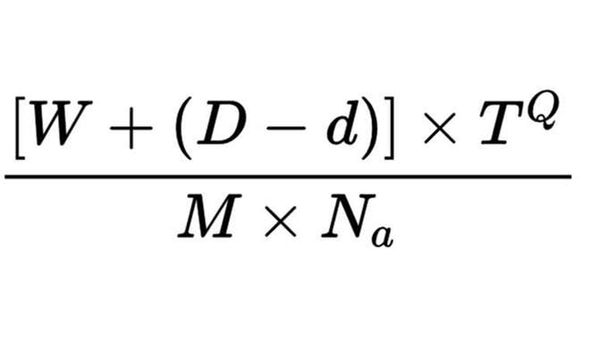 There is no indication as to what is meant by weather, however with 'the beast of the east' transpiring in recent years, it's not difficult to see how depressing the weather can be. Our financial stability can be quite unstable, having indulged at Christmas – this can bring our productivity under strain. 34% of employees state that their financial situation affects their mental health (The Prince's Responsible Business Network).
Our physical and mental health are important and we cannot let the time of year command our wellbeing. More than 15.4 million working days are lost as a result of stress and anxiety and depression (HSV). A wellbeing strategy is the best way for businesses to ensure their employees stay happy and healthy. Yet, only 45% of companies have a wellbeing strategy in place (REBA). You can find more information on our wellbeing strategy initiatives and programmes here.
How to overcome the depressing Blue Monday
Planning a fun activity could be the ideal way to overcome Blue Monday feelings. Maybe pre-selecting one of your favourite films to watch on that third Monday in January. Or perhaps taking some time to whittle down your 8 songs you can't do without. While you're there, give them a listen and dance away the blues. Singing, playing an instrument or soaking in a warm bath are great, easy ways to lift the spirits.
Companies can also act to improve the mood of their workforce on Blue Monday. They could treat their employees to a complimentary breakfast sandwich, or plan a voluntary wellbeing activity at lunchtime. Building resilience is one of We Are Wellbeing's key aims and objectives.
At We Are Wellbeing, we offer a wellbeing strategy and activity programmes that are tailored to the needs of our clients. We offer wellbeing seminars which give insight into specific wellbeing-related topics. Providing your employees with actionable goals is perhaps the best way to push past the Blue Monday mood.
We Are Wellbeing are out to prove that the time around Blue Monday is shared with many positive aspects. January is the time of the year when the most-anticipated films are released in the hope of winning the year's Oscar nominations, and also the time when a string of new seasons are announced on streaming platforms. It's the time of year when many try their hand at a new instrument, or perhaps pick out a new wardrobe due to the sales in the stores.
When is the happiest day of the year?
If we follow the formula and apply it to calculate the happiest time of the year, we reach between 21st – 24th June. However, the happiest day and the antidote to Blue Monday has already been accredited to July 14. It is also known as Bastille day, the day of the storming of the bastille in France, marking the start of the French revolution. 
Battling January is an annual occurrence, and We Are Wellbeing ensure their clients are well-equipped. From wellbeing strategies to 1-on-1 coaching, we are trying to promote behavioural change that will benefit both your employees and your company.
If you would like to learn more about our services, please visit our service page or fill out our contact form.