Whether you are living on a gluten-free diet or not, saving pennies during the current cost of living crisis is at the forefront of a lot of people's minds. More so, for gluten-free diet followers, who pay significantly more to be able to eat the simple things such as bread or pasta.
According to Coeliac UK, gluten-free foods average at about three to four times more expensive than non-gluten containing foods. For example, an 800g white loaf of bread from Tesco costs £0.85 but a 550g gluten-free white loaf from Tesco costs £1.95.
So how can those of us following a gluten-free diet save money in a time of need? Read on to find out some top tips on saving money when living gluten-free.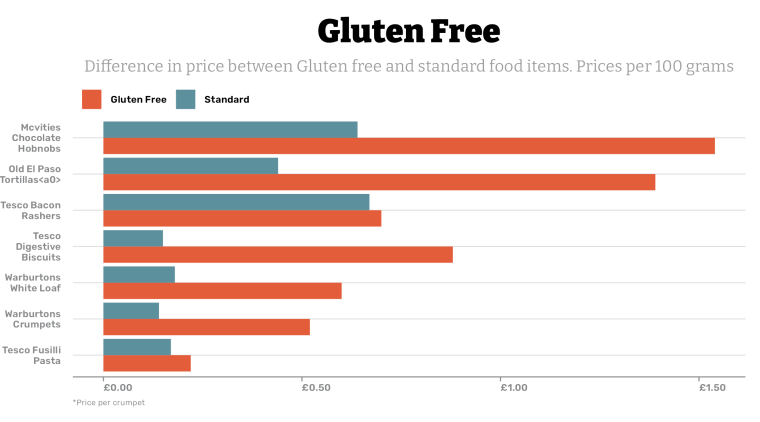 Top tips on saving pennies on a Gluten-Free Diet…
Freeze, freeze, freeze.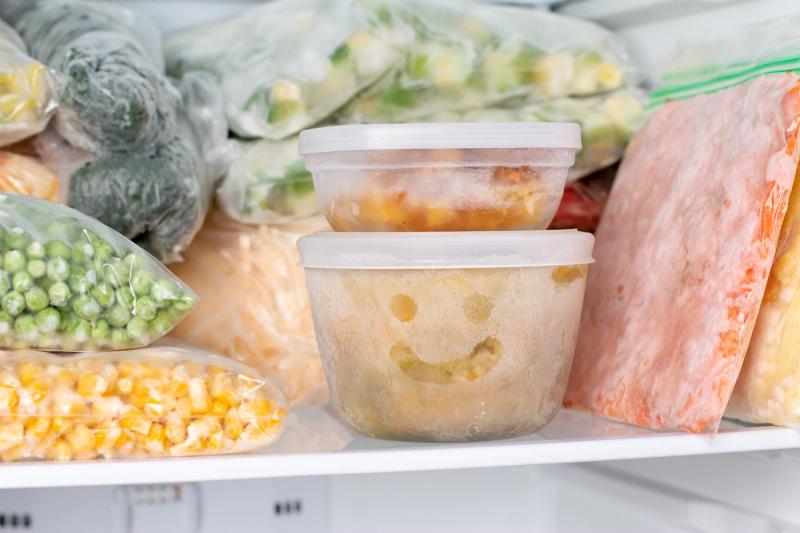 Firstly, freeze anything you buy that is suitable for freezing. Bread? Freeze it! Pizza? Freeze it! Reduced sandwich from Tesco? Freeze it!
2. Double up on portions.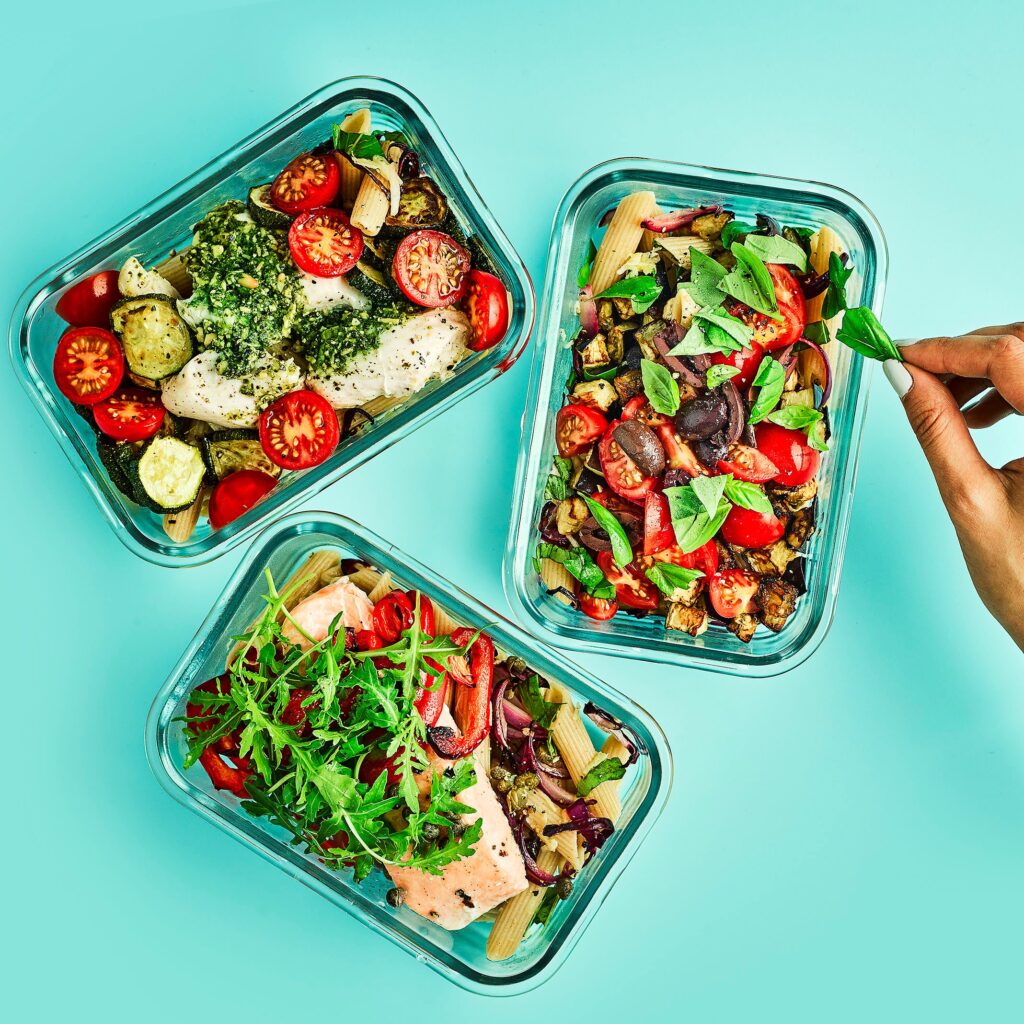 Cooking a bolognese for you and your partner? Cook another couple of portions and guess what? Freeze it! Not only will you resist impulsively buying food when you might be in a rush, you will 100% save money and time.
3. Venture out of the free from aisle.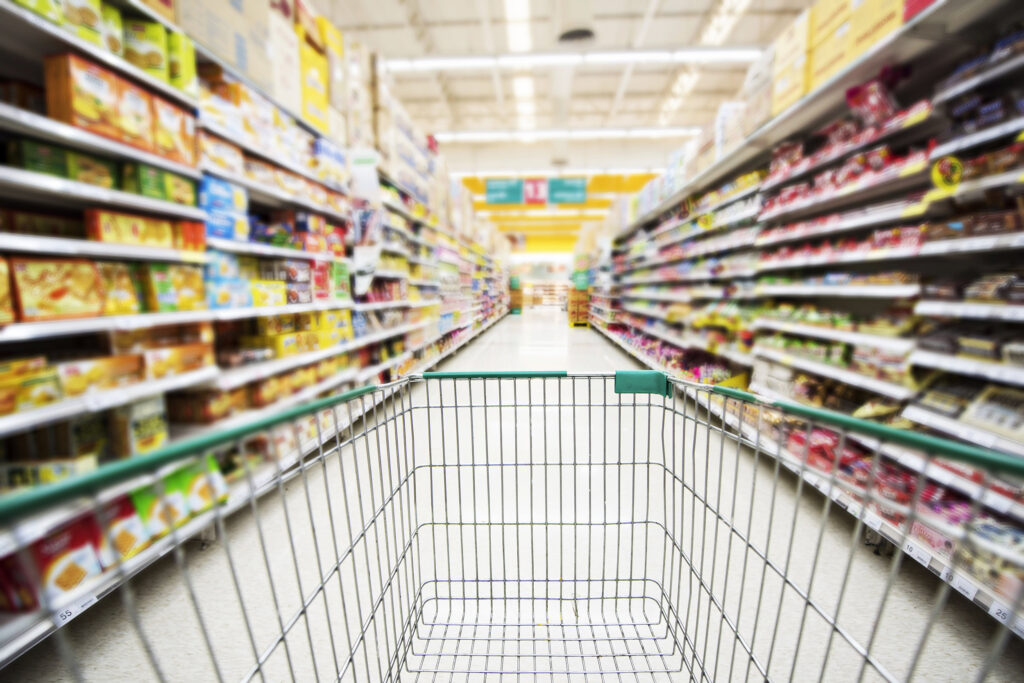 Why? There are some hidden gems within these aisles such as M&S Chicken Pakoras. These items are usually cheaper and also are very tasty!
4. Keep your eyes peeled for yellow stickers.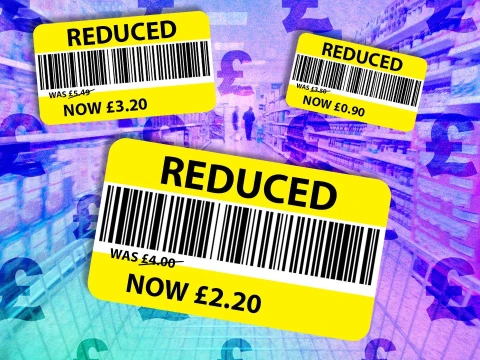 An obvious one but always look out for reduced items. Snap them up and again… Freeze them!
5. Have a hunt in all supermarkets.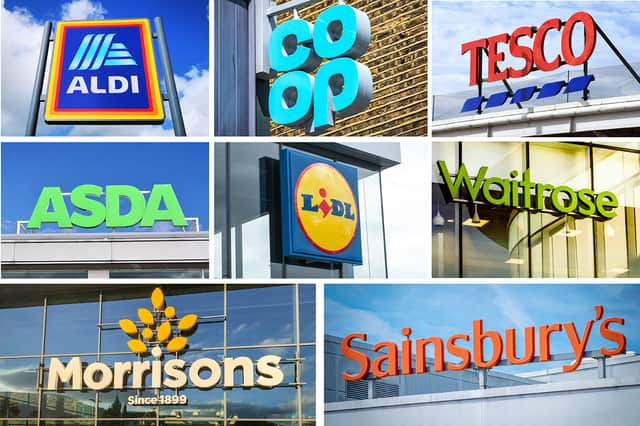 You can always find some hidden gems in supermarkets such as Aldi or Lidl and you can certainly save a few pennies on these!
How about saving pennies at work?
Take your lunch with you. Those meals you batch cooked – make enough to take to work!
Keep some supplies in the cupboard at work or at your desk. This will stop you from the temptation to go splashing your cash on expensive meal deals or snacks on your break!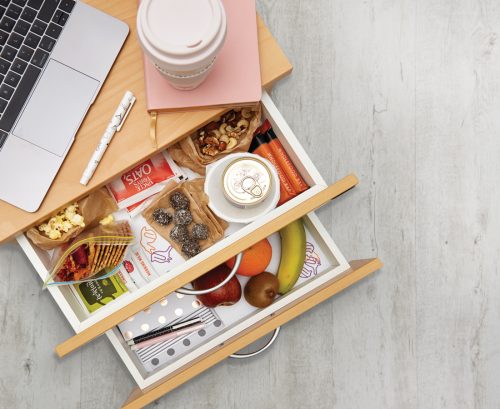 So hopefully these top tips will help you to save some pennies! Once you start, you will always be looking for ways to save on your gluten-free diet and you really can save a lot.
Check out our previous blog on Coeliac Awareness Week. Also, don't forget Coeliac Awareness Week takes place on 9th-15th May this year! Will you be doing anything to raise awareness for it?
Check out some ideas for raising awareness here.