Gill Jackson, Associate Trainer for WAW and qualified Psychotherapist, details Suicide Prevention Day and how to spot the warning signs.
Suicide is far too common. Every year, more than 703,000 people die by suicide, according to the World Health Organization. This is one person every 40 seconds.
By sharing our mental health stories, raising awareness, and taking actionable steps in our local communities, we can help to prevent suicide.
What is World Suicide Prevention Day?
Organised by the International Association for Suicide Prevention (IASP) and co-sponsored by the WHO, the day was first created in 2003. The initial goal of the day was to spread the message that suicide is preventable.
This year's theme 'Creating Hope Through Action' focuses on the importance of taking action, no matter how big or small, to help individuals who are suffering. 
World Suicide Prevention Day coincides with Suicide Prevention Awareness Month, hosted by the National Alliance on Mental Illness (NAMI). Many countries throughout the world mark September as Suicide Prevention Awareness Month and host events to raise awareness of suicide and the reduce the stigma around suicide and mental health in general.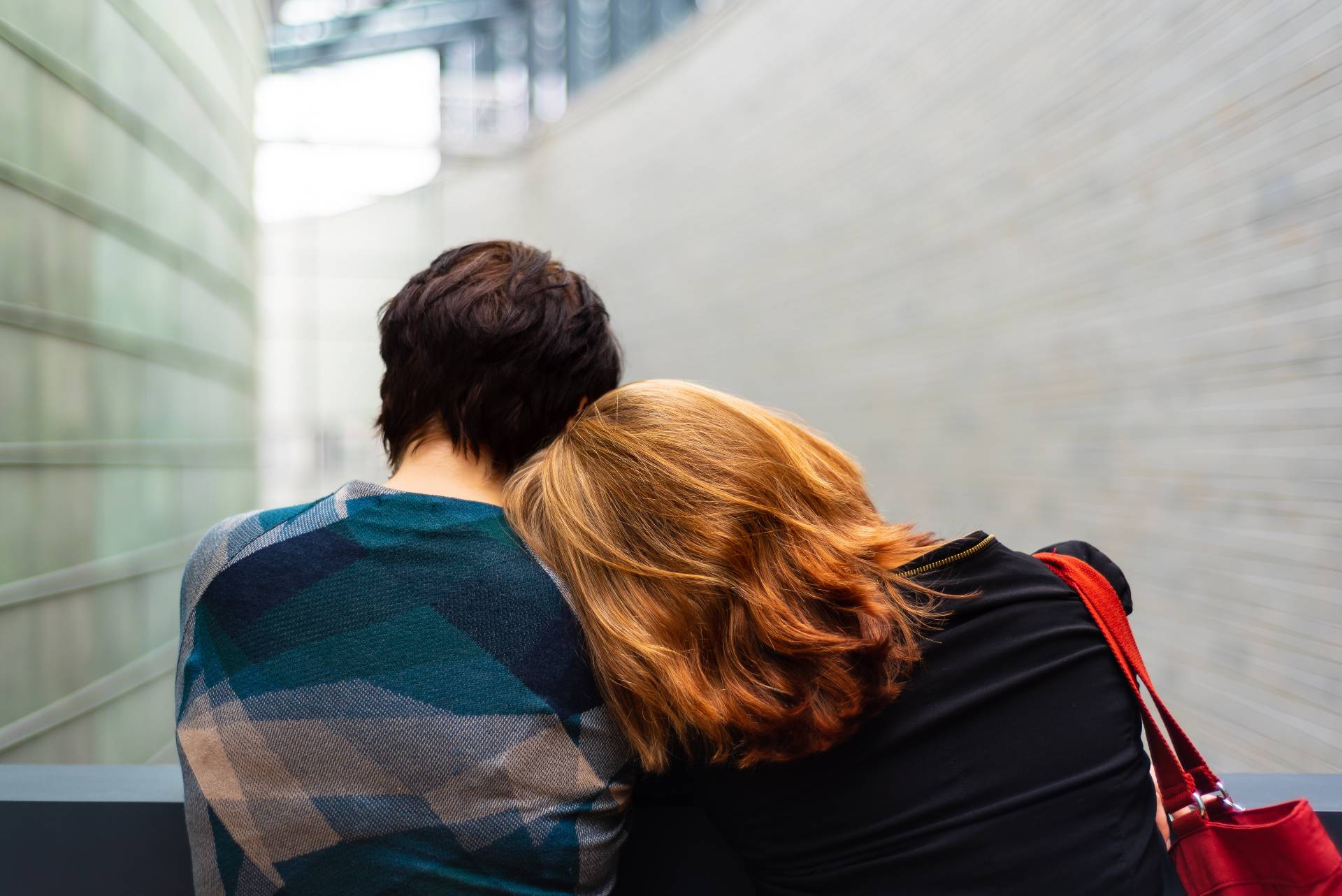 Signs and risk factor of suicide
Suicide is rarely caused by one isolated incident or circumstance, usually it is a combination of factors.
Below is a list of the potential contributing factors:
Previous suicide attempts
History of depression or other mental illnesses
Serious physical illness e.g. chronic pain
Criminal/legal problems
Job/financial problems or loss
Substance misuse
Adverse childhood experiences
Sense of hopelessness
Bullying and/or violence
Family or loved one's having a history of suicide
Loss of relationships
High conflict or violent relationships
Social isolation
Lack of access to healthcare
Discrimination
Stigma associated with help-seeking and mental illness
What can you do?
It's important to learn about the warning signs and risk factors of suicide. You can also take proactive steps to safeguard your own mental health, encourage help-seeking, and empower your friends, family, colleagues, and communities to support each other should a crisis occur.
You could:
Add crisis numbers to your phone and encourage loved ones to do the same.
Reach out to a friend, family member, or people in your community who you think may be struggling with their mental health. 
Advocate for mental health policies that ensure everyone in your community has access to mental health care, suicide prevention training, and funding for local crisis resources.
Get involved in community organisations supporting mental health and suicide prevention.
Attend any local events or host your own with mental health and suicide prevention in mind.
Donate your time, goods to be sold or money, if you are able to, to relevant national or local charities.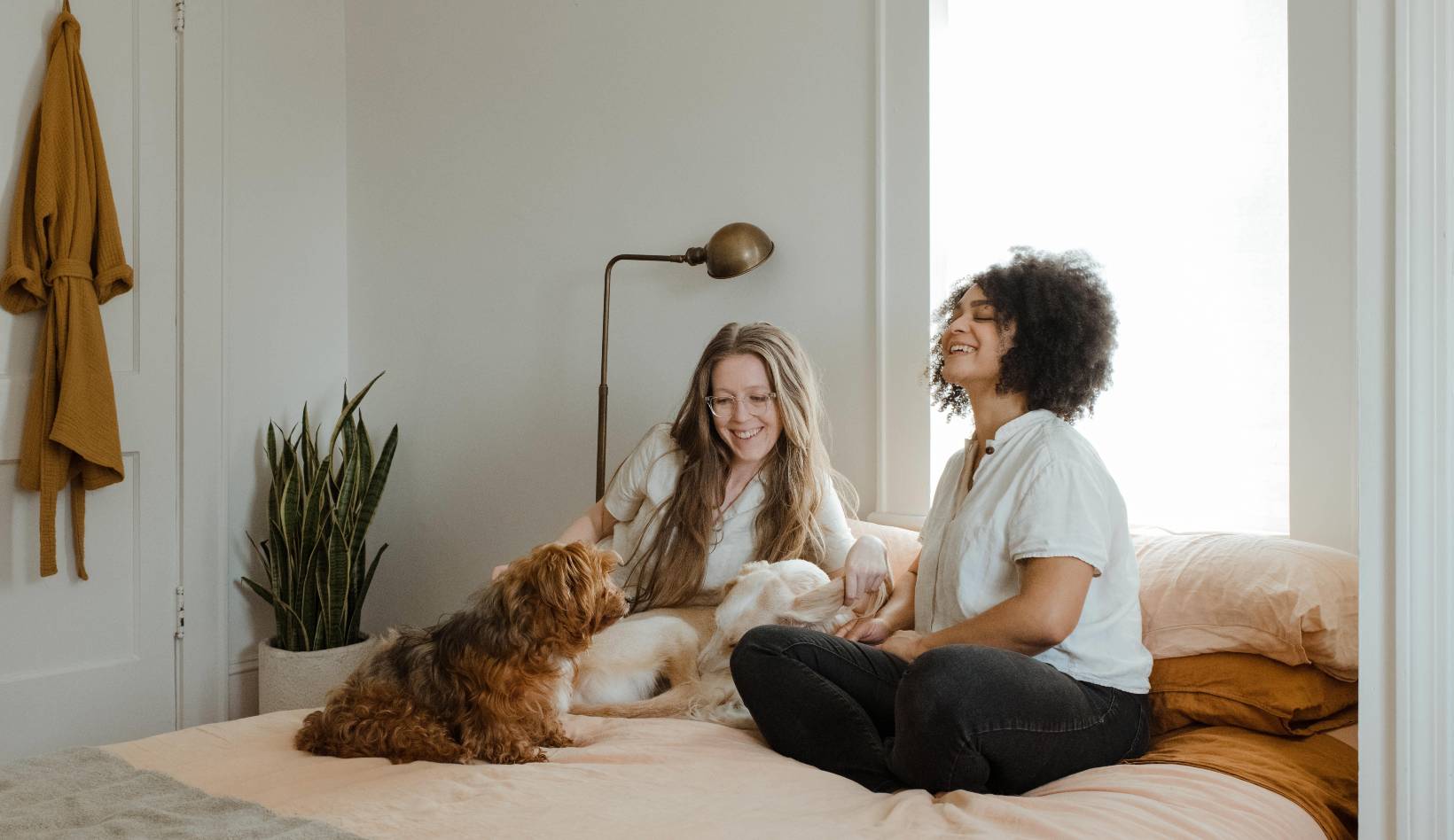 Start the Conversation
It can be really hard when someone shares that they are having difficult thoughts about harming themselves below are a few things to remember;
When someone is struggling, just listen to them.
Let them share at their own speed.
Don't pass judgment or offer advice, just be present.
Understand that we all experience mental health differently, and that's OK.
Following the conversation, check back in and offer to connect them to professional help if they need it.
If you know someone who is struggling, reach out to them. If you, yourself, are struggling, open up to a loved one or a mental health expert. Starting the conversation is an important first step in getting help.
If you are experiencing difficult thoughts, you are not alone, please call the Samaritans on 116-123.
Or 999 in an emergency.