Kathryn Brown, Fitness and Nutrition Coach at We Are Wellbeing, introduces us to Work Life Week and how both workers and employers can act to fix the national work life balance.
Fix your Work Life Balance this week
Work life balance feels more important than ever right now, the pandemic has changed the way we work, and many of us are facing a number of pressures in both our personal and professional lives. With 13.7 million working days being lost in the UK each year, due to work related stress, anxiety and depression, it should be a key consideration for employers and employees.
National work life week is an opportunity to focus on well-being at work, and for workplaces to showcase their commitment to staff. Creating a flexible working culture and focusing on positive practices can have a huge impact on physical and mental health, not to mention productivity and motivation at work.
Many of us have settled into a new remote or hybrid way of working. For some this brings real enjoyment and flexibility – more time at home, spending time with kids (and pets), less commuting and increased control over our day. However, this can also have a negative impact on one important area of our lives, our boundaries. It has become much more convenient for us to work into the evenings, at weekends and to generally be 'switched on' all of the time.
Why is this bad? Well employee burnout is reportedly at a record high and is a big occupational health concern. Both workers and employers need to know what consists of a good work life balance and how to achieve it.
Benefits of a good work life balance
Getting the balance right between our personal and professional lives can help free up time for the things we really enjoy, and for some well-earned rest. We all know the benefits of regular exercise, good nutrition, sleep and personal relationships, so let's start taking these seriously. Take some time to think about your own personal wellbeing checklist. What would you do more of, given the time? I will help you out by sharing some of mine:
Long walks with the dog.
Exploring more places in my local area.
Trying out new recipes.
Settling into the Autumn with some good box-sets.
Regular catch ups with family and friends.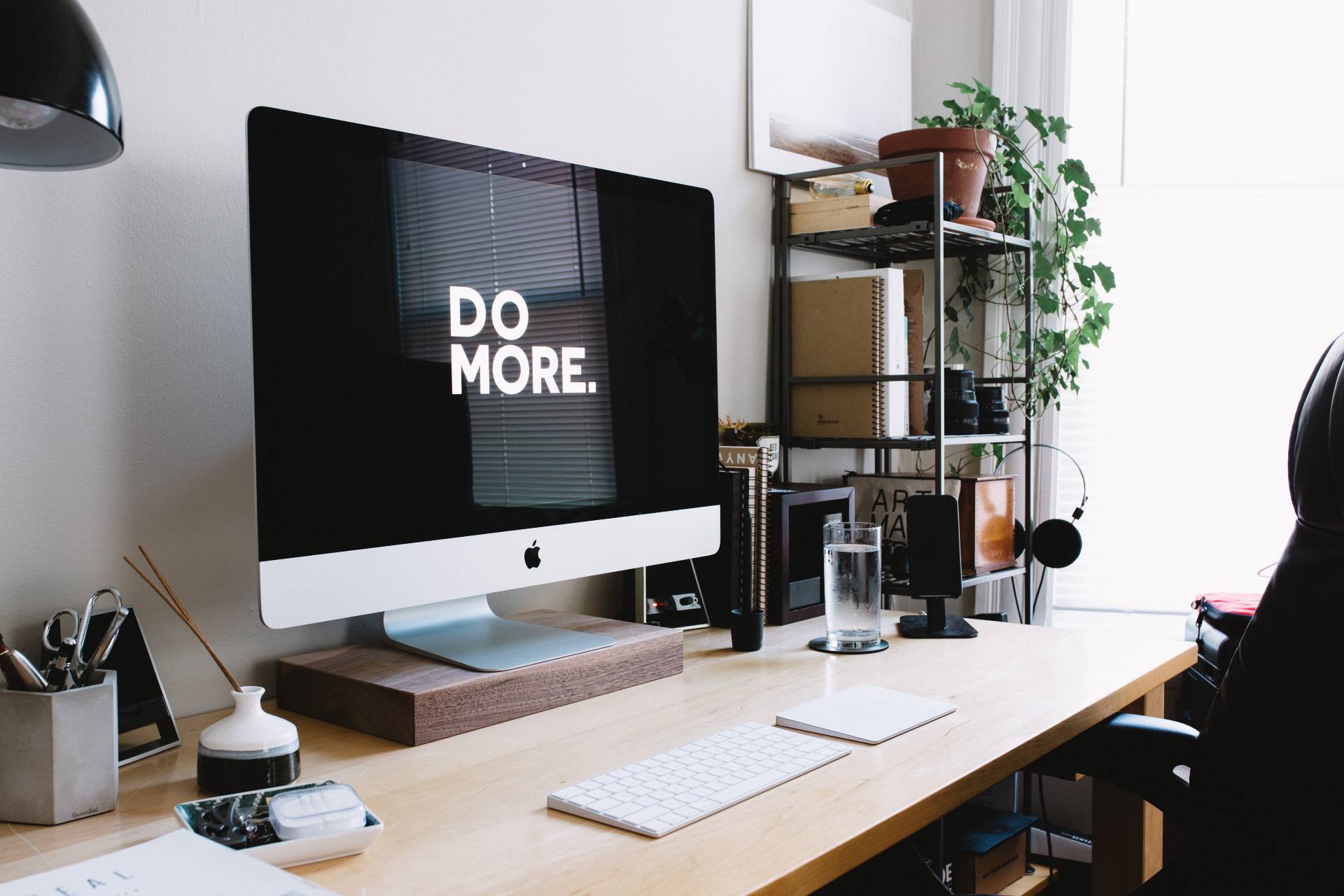 Top Tips to achieving a good work life balance
We know we should do it, but as individuals, how can we start to achieve a better work life balance?
Identify your priorities in life, earning an income and working is important, but so are friends and family, and our health.
If working from home, create a separate working space, e.g., a spare room, dedicated desk area that is detached from your home life.
Set your boundaries and be strict with start and finish times.
At the end of the working day, turn your phone, laptop and any email notifications off.
Clearly communicate your boundaries with colleagues and your manager.
Build breaks and a lunch break into your work calendar, make it a non-negotiable and set reminders if needed!
If possible, do a personal activity before work, this could be spending time with the kids, going for a walk, or meditation.
A meeting over lunch? Extra workload? Exercise your rights to say no.
Your holidays are there to be taken… so take them! Don't get to the end of the year and have to cram them in.
Get better at planning and prioritising your workload, what is urgent and what can wait.
Finally, utilise your time to get some exercise, make a nutritious lunch, plan fun activities and set a good sleep routine.
What can employers do?
It can be difficult for employers to identify signs of stress and overworking if a lot of the workforce is at home, but there is still a lot you can do.
Firstly, encourage all of the above tips! Let your employees know that it is actively encouraged to take breaks, finish on time and take holidays.
Review your company policies, ensure you are really promoting a flexible and inclusive culture.
Speak to your staff and don't just presume you know what they need.
Are you able and willing to put reasonable adjustments in place? If possible, offer flexible working conditions.
Promote well-being in the workplace – this could include health checks, workshops, webinars and well-being days.
Train managers at all levels on employee well-being and work-life balance to ensure understanding throughout your organisation.
Communicate employee benefits and rights clearly.
Ensure employee workloads are reasonable and manageable.
We Are Wellbeing are experts in workplace wellbeing and can help you to build a positive work life balance with employees. We offer wellbeing surveys, health checks, a wide range of seminars and workshops and manager wellbeing training.