What Employers Gain From a Workplace Health Check
Workplace health checks are a core part of our offering at We Are Wellbeing. It gives employers insight into the wellbeing and status of their workforce without being intrusive or invasive. Looking for feedback on our processes, we put some questions to our clients, hoping to learn more about why they requested our services. We believe this information would also be useful for employers potentially looking to implement workplace health checks at their own premises.
We discuss with our client, Kenny Waste Management, what they hoped to achieve from workplace health checks, and how they found the experience using our services.
For further insight, we also offer an example of the information client's receive, including blood pressure, cholesterol and glucose levels. We also offer some feedback directly from employees on their experience of the health check and if they would be open to making changes to improve their wellbeing.
To understand how the process transpires, from start to finish, read our information on De-Mystifying Health Checks.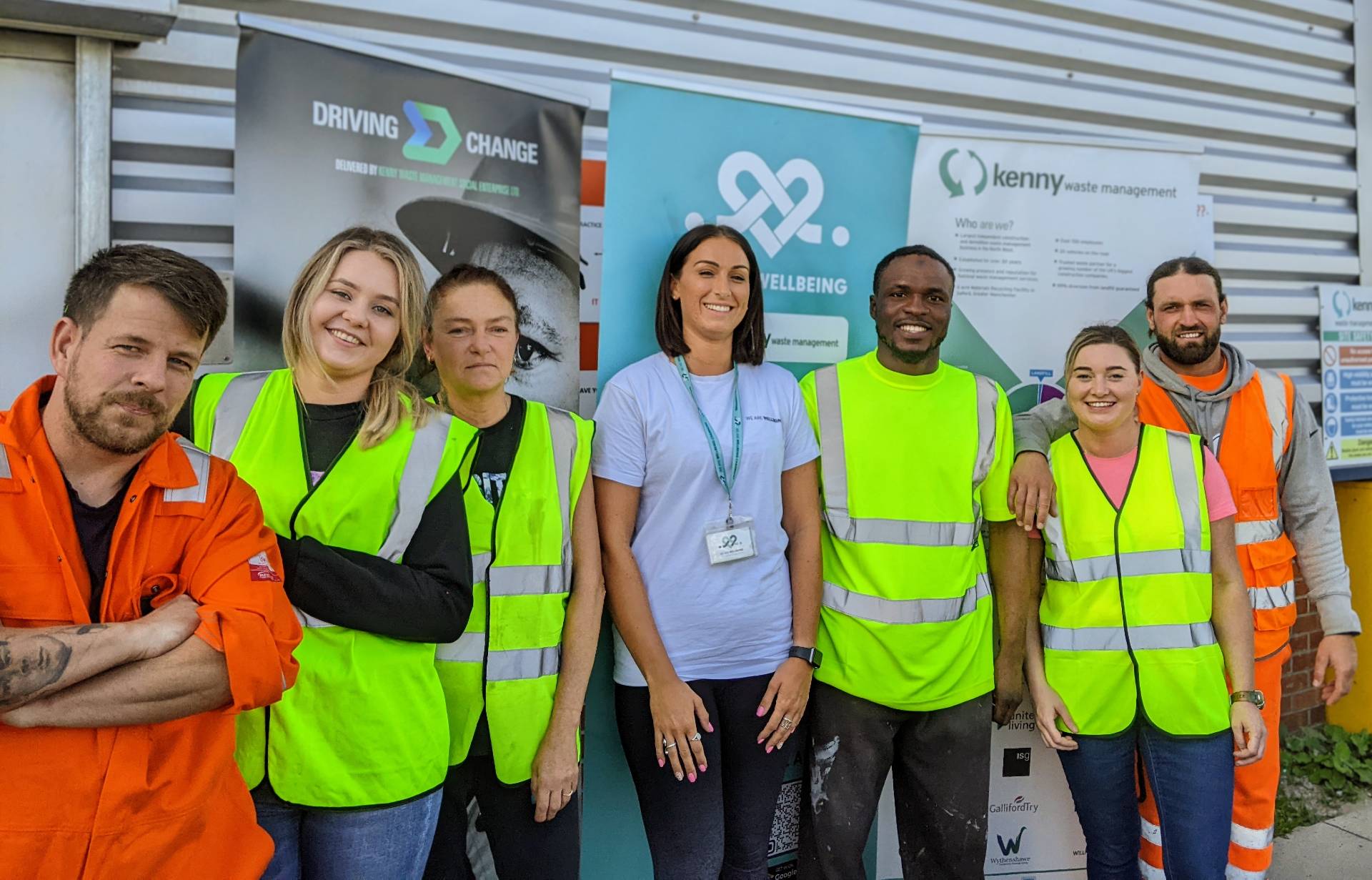 Q: Why did you choose to implement health checks in the first place?
"We provide our employees with the chance to have a 121 health check every year. Following a break from health checks during COVID, this year we chose to use We Are Wellbeing as our supplier."
Q: What did you hope to achieve?
"We encourage our staff to take up the health checks to monitor their progress year on year and hopefully work towards being a happier and healthier version of themselves."
Q: What has been the response from your team on being given the chance to get health checks?
"We have received great feedback from those that undertook the health checks on the service provided by We Are Wellbeing and the reports provided afterwards."
Q: How do you plan to use what you've gained from the health check results?
"We are looking at how we can tackle some of the issues that have been identified and use the results from 2022 as a benchmark for improvement into 2023."
Health Check Report Example
(Stats have been changed for privacy purposes)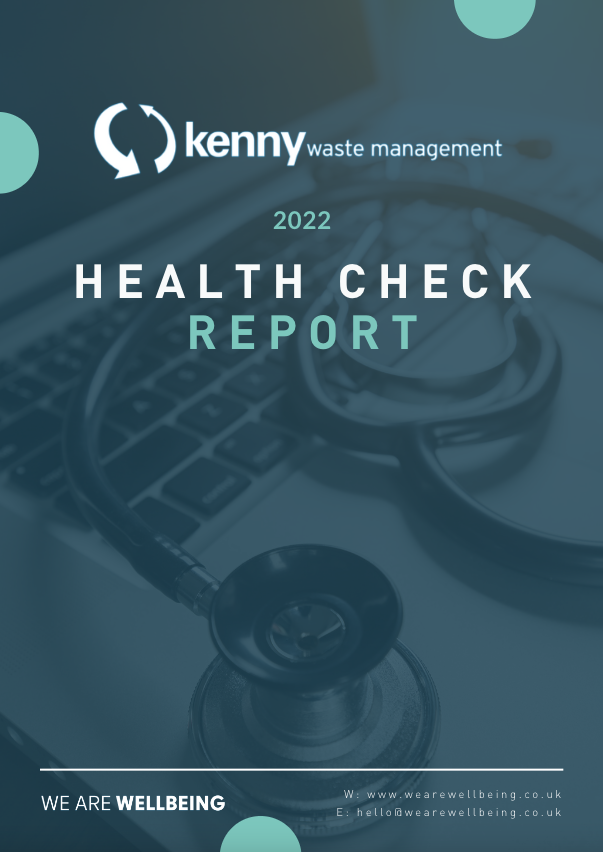 The health check is completely voluntary and offers employees an opportunity to review their own health and also express their thoughts to their employer on workplace wellbeing. Equally the health check offers employers an unintrusive health report they wouldn't otherwise get on their employees.
At We Are Wellbeing we work alongside businesses to improve their employee wellbeing and workplace wellbeing measures. We offer workshops, seminars and programmes, all intended to boost and motivate your team. Get in touch today and check out our services.